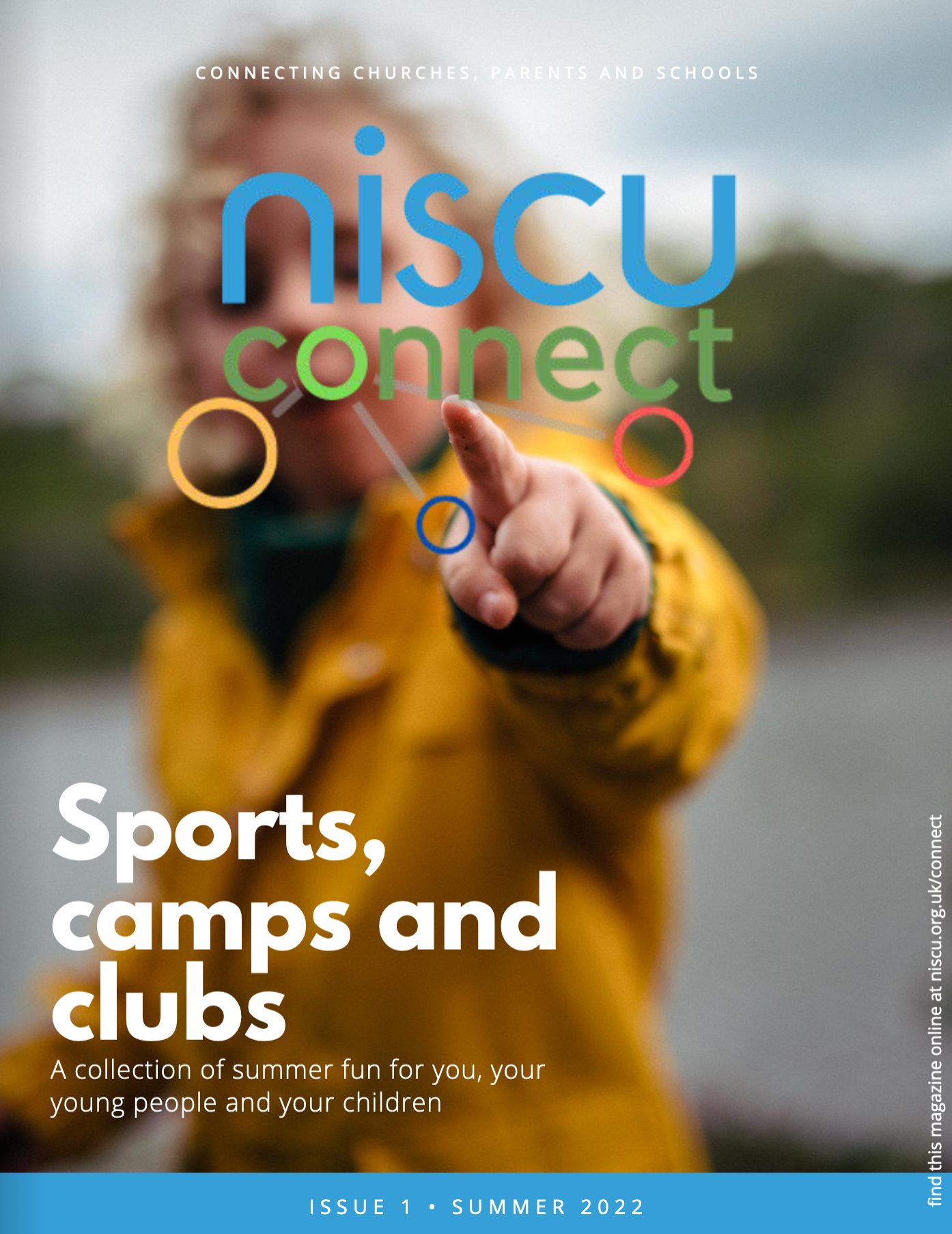 NISCU Connect
For those living in and around the North lancs area, click here to see our latest addition to the NISCU family…NISCU Connect a magazine listing summer events for your children and young people and other fun things to read and do!
For those not in North lancs…the Christmas edition will be coming your way, so contact us if you want your event listing!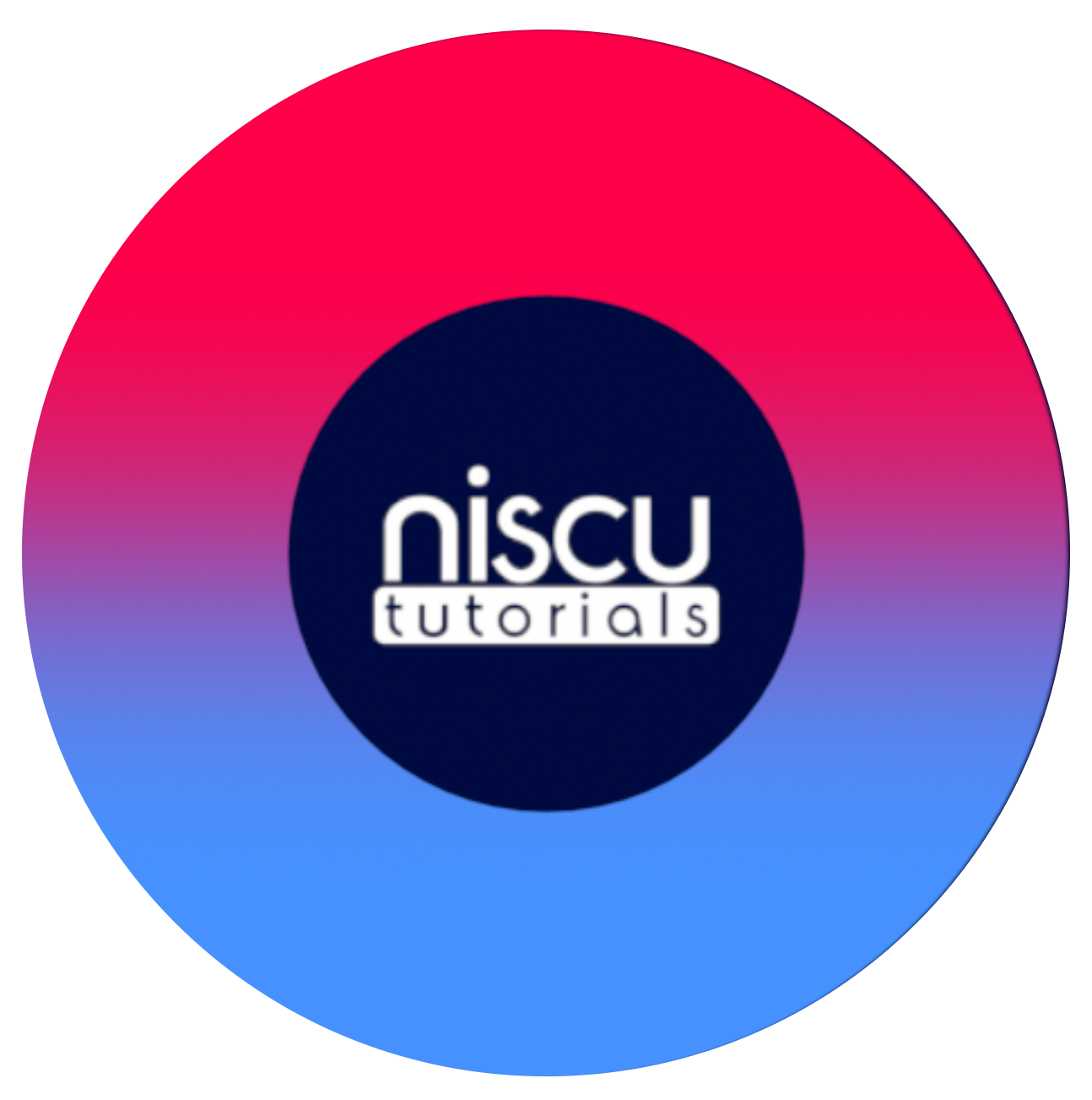 NISCU Tutorials
Do you have someone sitting around your house this summer with nothing to do?
Can they pay a guitar?
Would they like to learn how to play using a cut capo?
If 'Yes'…click here!!
Thank you for visiting the Northern Inter Schools Christian Union (NISCU) website. Northern Inter Schools Christian Union exists to provide children and young people with knowledge and understanding of the Christian faith, supported by voluntary donations from individuals and churches across many denominations.  NISCU works in schools across the North West of England through local volunteer Support Groups and employed Schools Workers. We currently cover six geographical areas but will always look at opportunities to expand into new areas.
Schools
Click here for schools' resources, and to contact your local schools' workers
Volunteers
Want to work with NISCU as a volunteer?
Click here to access our volunteer portal and policy documents.
Supporters
Click here to find out how you can support NISCU.
Our Staff
Do you want join our staff team?
Click here to see current vacancies.
Churches
Click here for information on how you and your church can support NISCU.
Events
Want to know more about our upcoming events and training?
Click here to see our current schedule.
Young People
Click here to access our Young Peoples resource centre.
Giving
Do you want to know how you can give financially to NISCU?
Click here to find out more about our giving options.