It is here!!!
The new NISCU Sunday Pack for 2017 is now available for you to register and use in your church or organisation.
We are asking you to register for the pack, this is simply to avoid us sending multiple sets of flyers out to individual churches.
All of the resources are free for you to order and use.
This pack contains 3 elements:
1. The script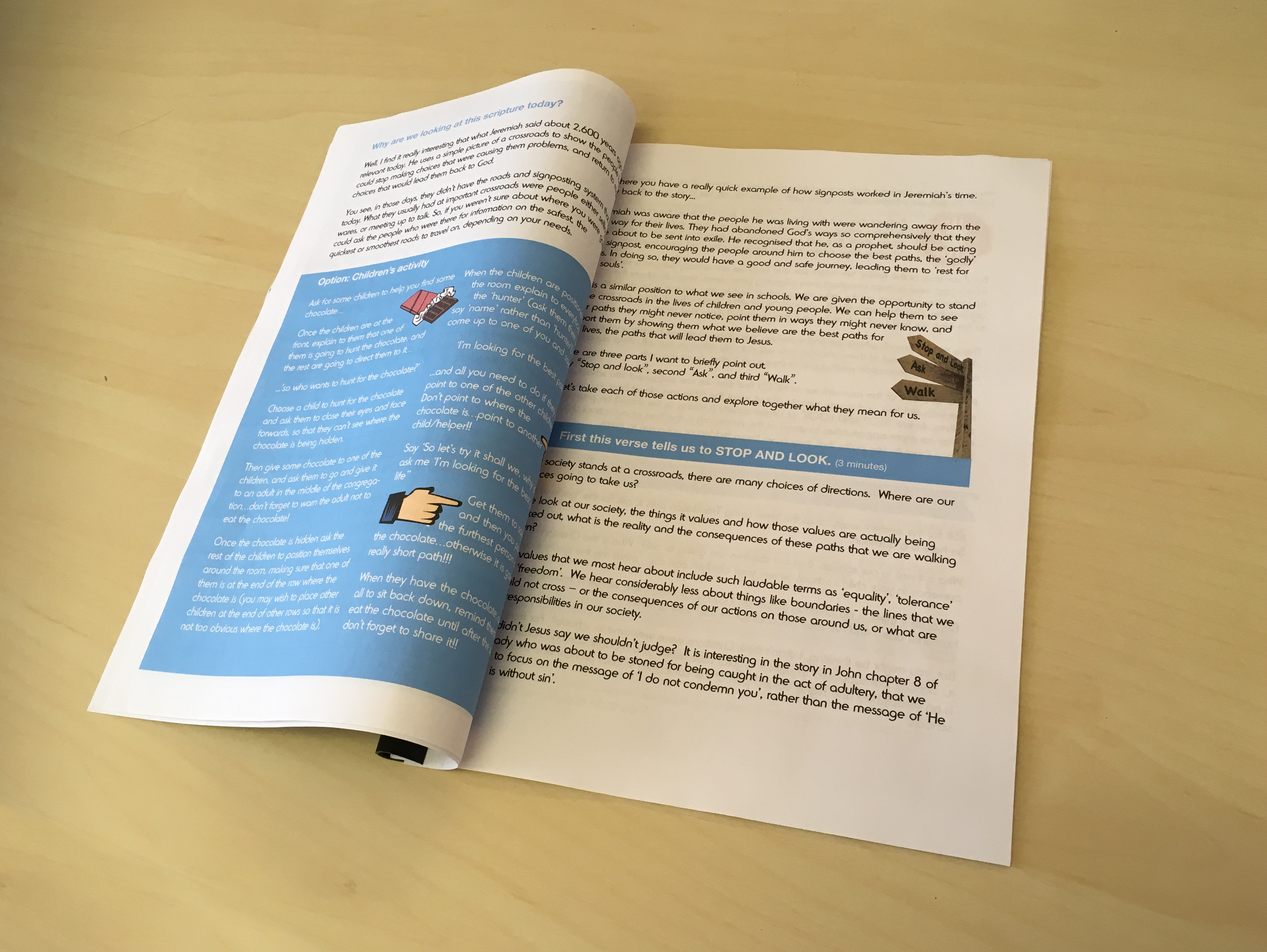 If you are worried about standing up in front of people and talking to them about NISCU then you can use our script. It has three different types of talks that you could deliver:
A 10-minute quick presentation during 'the notices.'
A 30-minute main church meeting style presentation
A 40-minute small group question and answer style presentation.
2. The NISCU Sunday Video
This is a 4:45 minute video that can be downloaded and used during your presentation.
3. A5 Flyers
These are some flyers that can be handed out to the members of your church, something for them to take home. Please note, it may take us a few days for these to get to you, so you will need to order them in advance.  
So, what do you need to do now?
Simply complete the registration form below and we will contact you with details of how to access the online resources.