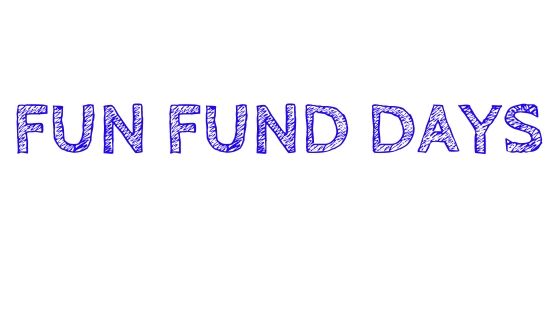 Fun Fund Days
Raise Money…Have Fun…why not!!
Sundae Sunday
Like Ice Cream…have a Sundae Sunday
Cake Bake
Bake some Cakes…sell them…Eat them…mmmmm
Short Sport
Get some Sporty stuff..have a great day!
Walky Talky
Walky Talky…maybe even with a doggy
Lookie Bookie
Bring your books…get rid of the old ones and buy new ones
Copper Shopper
Get rid of all of those old coppers around the house.
Hummy Mummy
Get your girl friends and sing your hearts out
Have a Lotta Chocolotta
Do I need to expand??? Just don't make yourselves too sick!!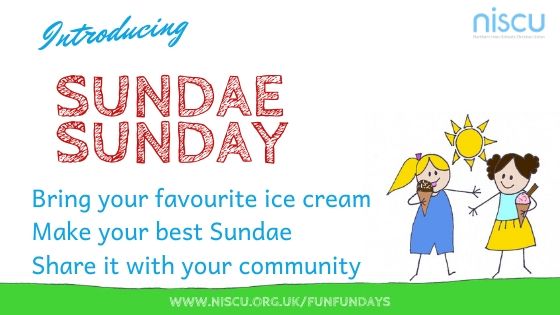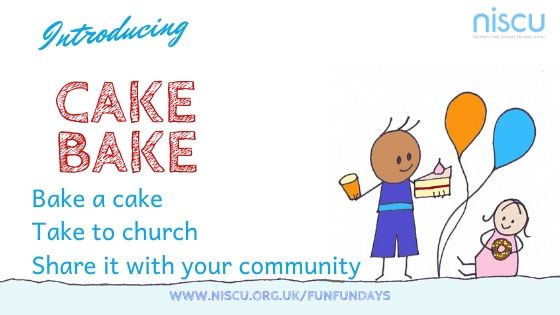 Short Sport:
Download the pack…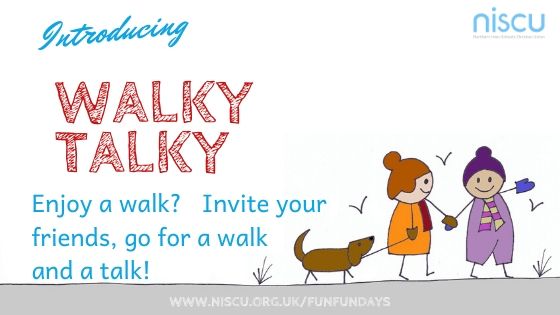 Walky Talky:
Download the pack…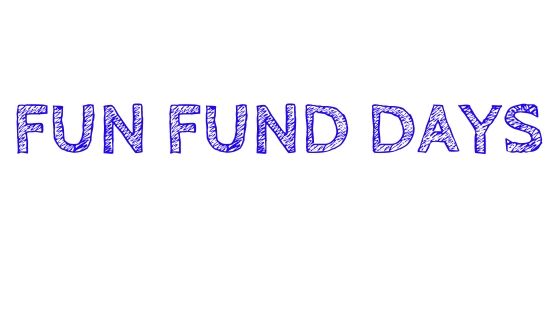 Lookie Bookie:
Download the pack…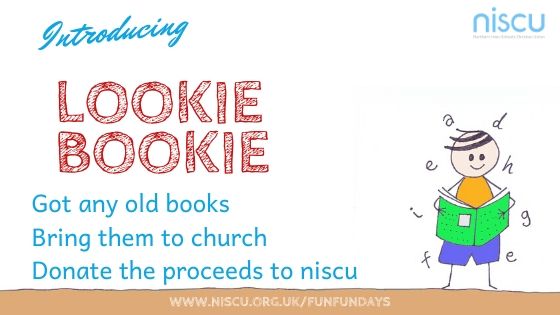 Lookie Bookie:
Download the pack…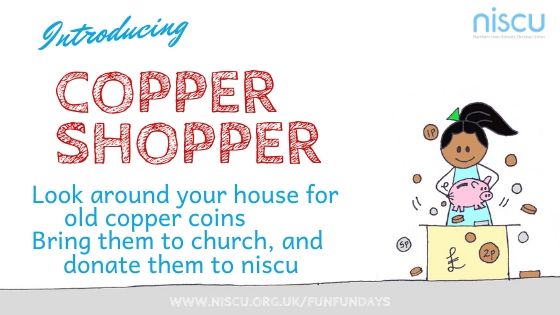 Copper Shopper:
Download the pack…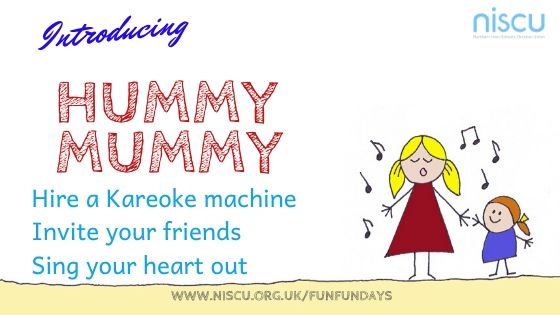 Hummy Mummy:
Download the pack…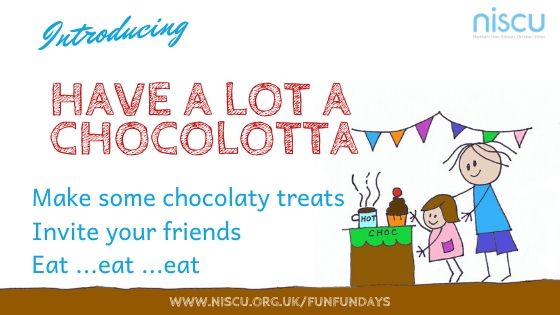 Have a Lotta Chocolotta:
Download the pack…