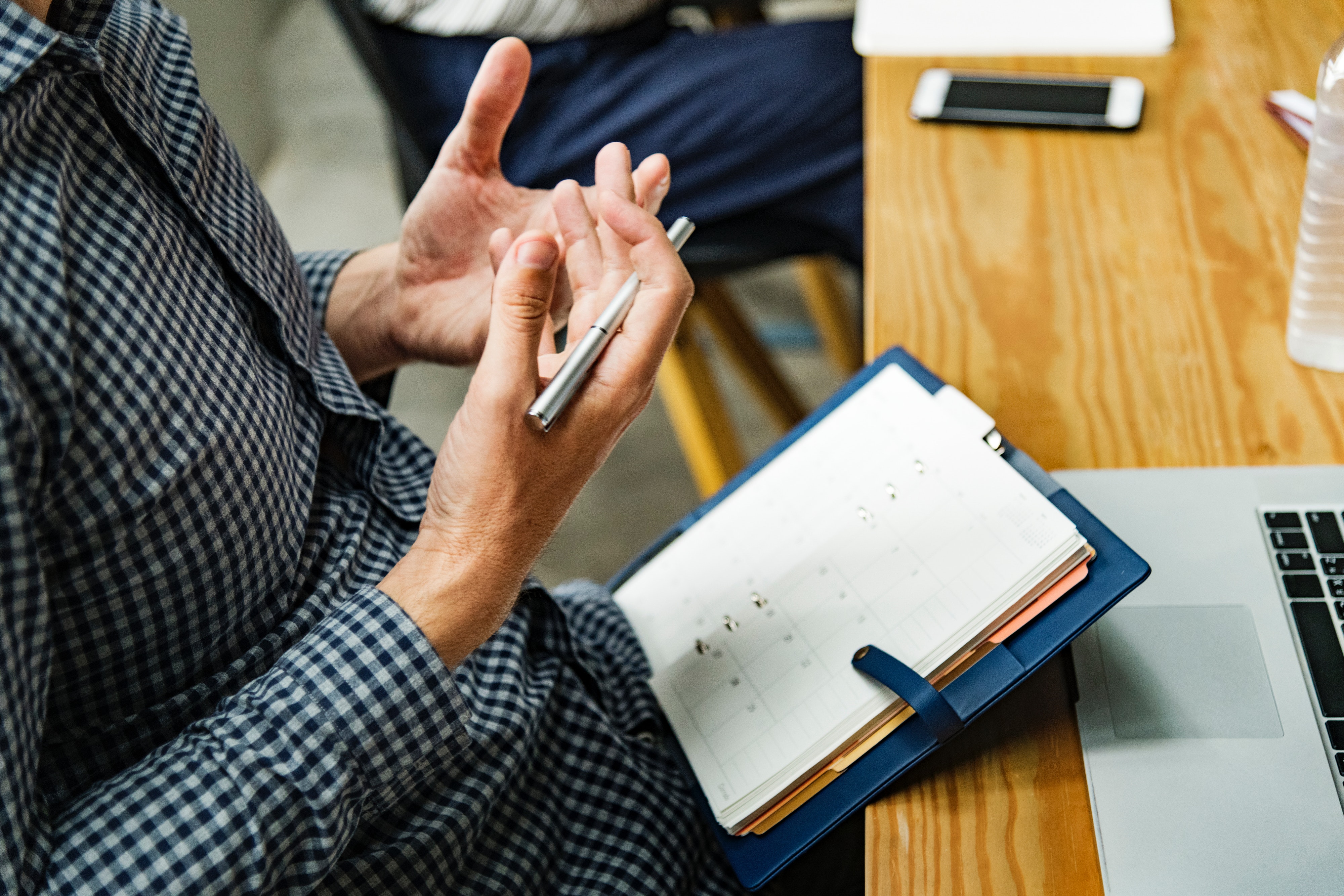 121 Listening is a service that NISCU oversees in providing volunteers to schools for the simple task of listening to pupils in a school context.
We work alongside school pastoral teams to support the ongoing work within the school.
We take local volunteers, and train them to listen using Acorn Listening services model of effective listening, and then apply it specifically to a schools context.
For more information why not view our training overview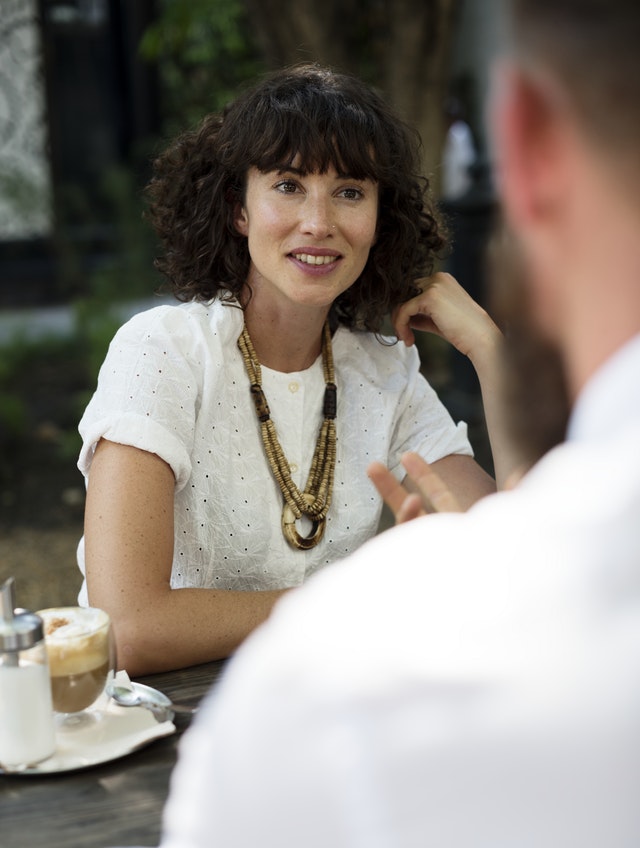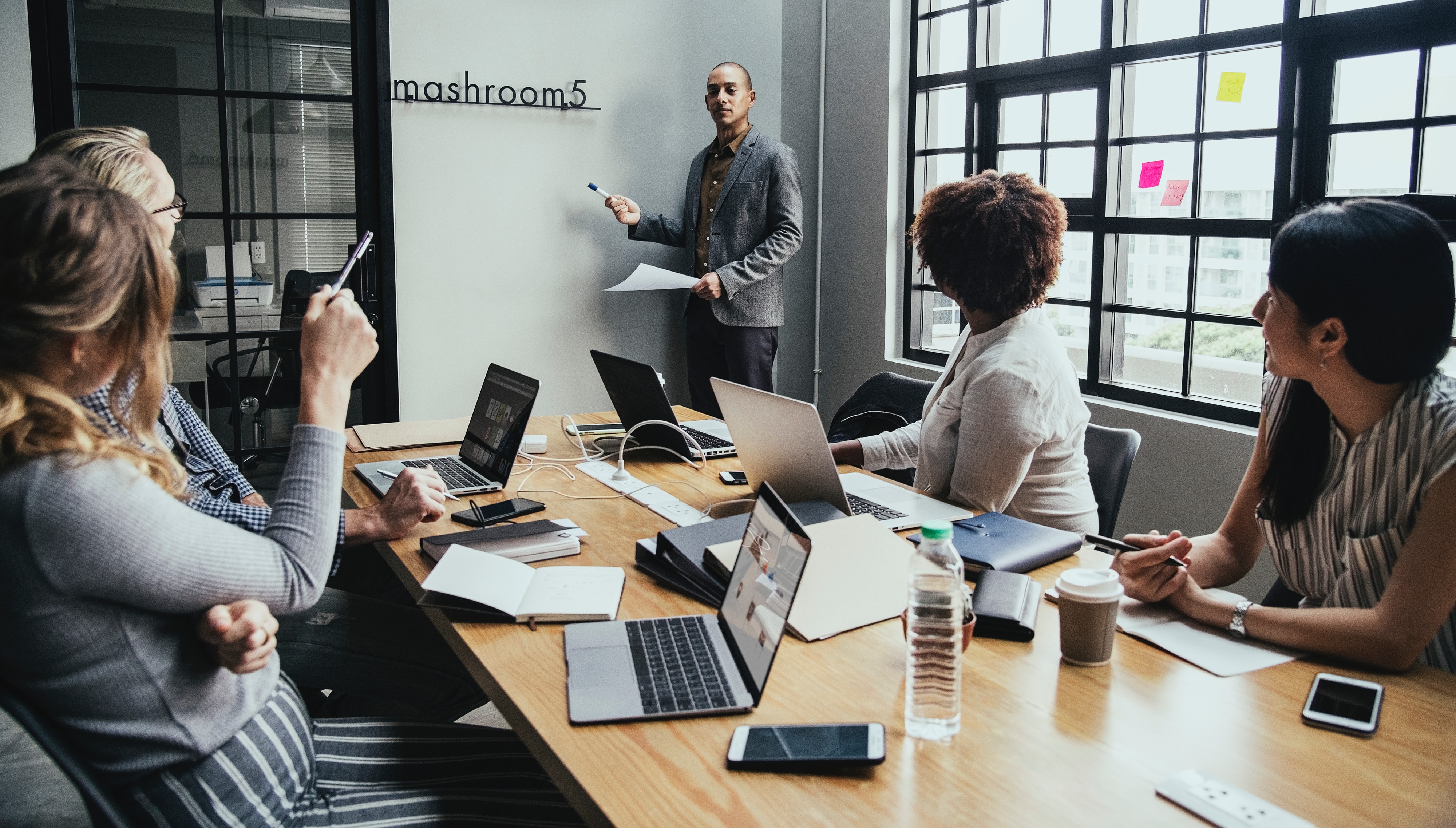 Next course training dates:
Day 1 – Acorn Effective Listening
none at present​
Day 2 – Acorn Effective Listening
none at present
if you are interested in attending any of our events please contact nick.klein@niscu.org.uk
Further available resources:
Click here to access our 'Guide for parents' flyer
Click here to access our 'Guide for teachers' flyer
Click here to read the Spring 2022 publication of 'Listen Up'