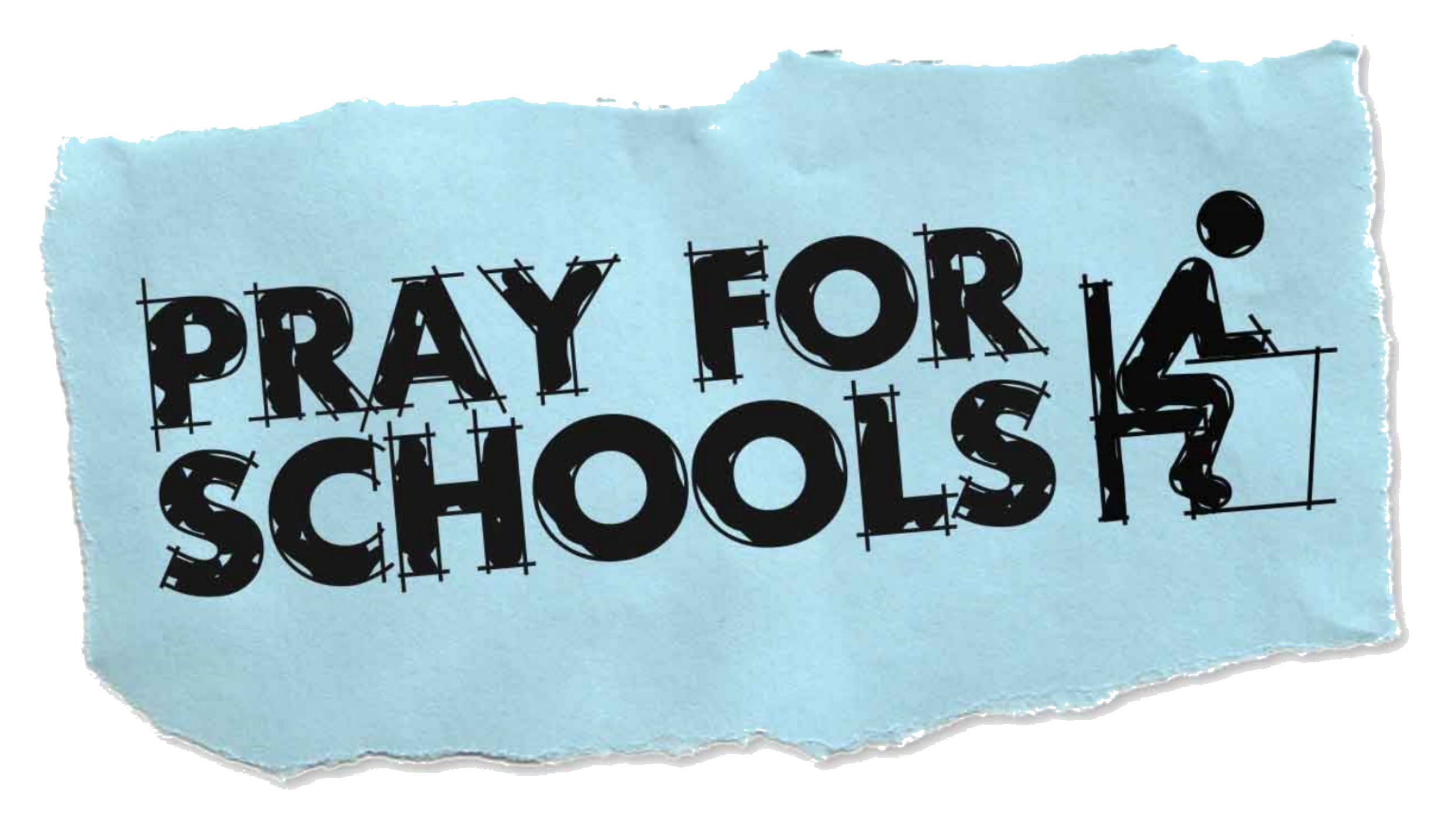 Praying for your school.
For us at NISCU, prayer is important – in fact it is essential. Over the years, we have seen so many answers to prayer, particularly for help for the children, parents, staff and schools that have found support in their real time of need.
We know that many of you receive information for prayer from us, but are also looking at how you can pray specifically for the needs of your school. This is something that we have been looking to do for many years, and until recently it has just proved too big a task for us to manage for all of our schools in all of our areas.
However, there is hope!!
An online organisation called prayforschools.org has now developed the ability to do a postcode search for prayer groups in schools in your area, and so we have spoken with them, and they are happy for us to direct you to their site if you would like to be involved in praying for a particular school.
This is very exciting for us!
So, if you would like to start, or join a group praying for the needs of a particular school then follow the link (http://www.prayforschools.org/get-involved/nearme/) and it will take you to the 'near me' page on their site.
Also, just so that you are aware, the prayforschools website does not belong to NISCU. We will not have access to the information you place on their website, and as always be wise about any information that you give out on to websites.
To become part of a prayer team for your local school using pray4schools, we would ask you to do 6 things: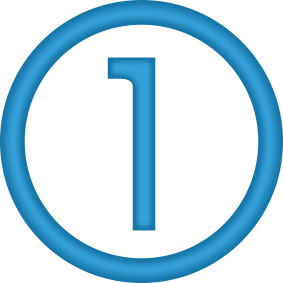 Fill in your name and your email. You only need to fill in your name and your email. You can fill in the other details if you want to, but you do not have to.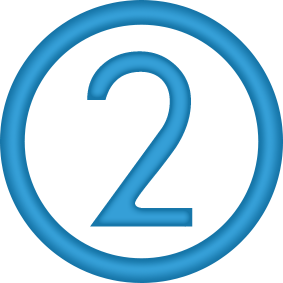 Type in the 'Name and postcode of schools you are praying for' in the correct box.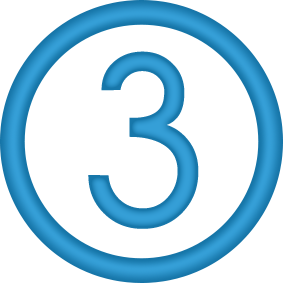 Type in 'I am a NISCU pray-er' or similar in the 'Group details' box
To find out others who are praying in the area, and to inform us that you are praying you will need to
tick the 'I am happy for you to pass on my name and email address to others in my area who are registered with Pray for Schools.'
Effectively this will mean that prayforschools.org will pass your name and email on to others who register for the same school as you. It will then be up to you to decide if and how you get together to pray.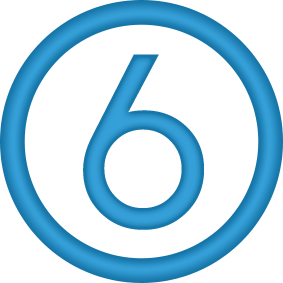 Send us an email to say you have registered.
Email
prayer@niscu.org.uk
with your name and school you are praying for.