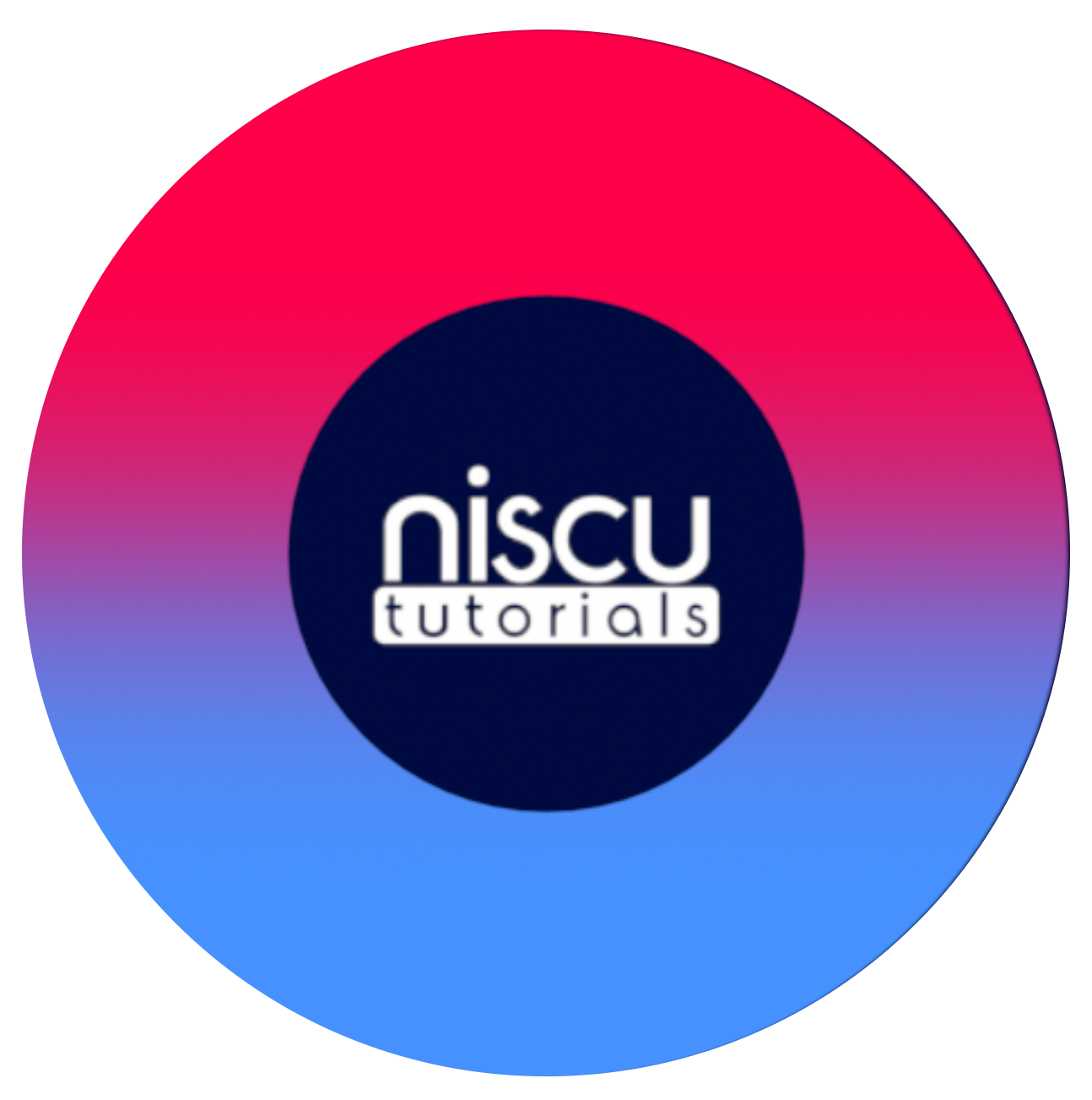 niscu - tutorials
Welcome to our tutorials pages, we hope you enjoy them!
Let us know if there are any more tutorials you would like to see here…email media@niscu.org.uk.
Using a 'cut capo' in worship.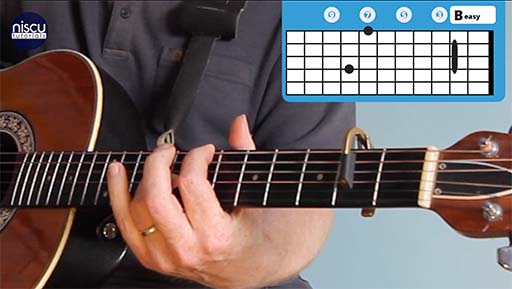 These 6 short tutorials (6 – 10 minutes) led by Nick will show you how to use a cut capo, some new ways of playing chords and features how you can use your cut capo in a different worship song each session.
The videos also include simple chord diagrams alongside the video to help learn how to play.
If you want to engage in these tutorials you will need to buy a cut capo. It is quite important that you get the correct one! The capo you require is one that covers 3 strings only and is also sometimes called a 'partial capo'. You can buy these online (see below), but I personally recommend you support your local music shop.
It might be nice for you, or your worship leader at church to buy the capo for them, to recognise that you value their talent, and are interested in seeing it grow.
It should also be noted that these tutorials are not intended for beginners, but for people who can already play a guitar at some level from ok to very competent!
A good session to start with is the extra session, as it goes over the 4 main chords for using a cut capo.
Session 1:
Intro to simple chords.
Song used – Hosanna (Praise is Rising)
Session 2:
More chords.
Song used – Here for you (we welcome you with praise)
Session 3:
Playing songs in 'F'.
Song used – What a beautiful name
Session 4:
Plucking rather than strumming.
Song used – I give you my heart (This is my desire)
Session 5:
Playing Hymns with a cut capo.
Song used – When I survey
Session 6:
A few more chords and goodbye.
Song used – Jesus we love you